Climate & Weather Information for Water Utilities
Date: Tuesday, March 10, 2020
Time: 9:00am to 4:00pm
Location: New England Water Works Association, 125 Hopping Brook Road, Holliston, MA 01746
The NOAA, Northeast Regional Climate Center is hosting a workshop on "Climate & Weather Information for Water Utilities". We are targeting utilities that serve populations of 100,000 or less. The objectives are to identify information needs of the utilities, raise awareness of NOAA water tools and resources, provide weather and climate information, and to build regional connections. This one-day event is FREE and lunch will be provided. Please apply below to attend!
Pre-Workshop Webinars:
Planning for Weather & Climate: Climate Resilience Toolkit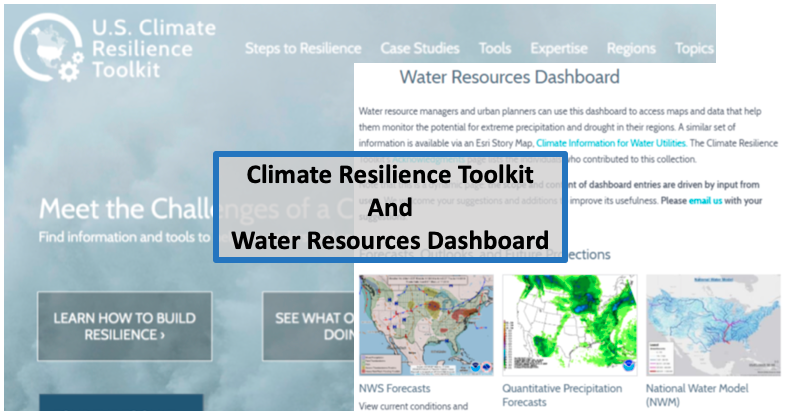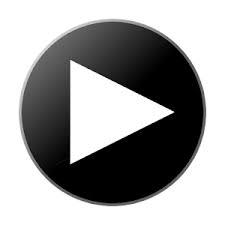 Individual presentations (pdf):
U.S. Climate Resilience Toolkit (David Herring, NOAA/Climate Program Office)
Water Resources Dashboard (Nancy Beller-Simms, NOAA/Climate Program Office)
Drought: U.S. Drought Monitor
Wednesday, February 26 at 10:30am - Register Here
Extreme Precipitation: NOAA Atlas 14 & Extreme Precipitation in New England
Tuesday, March 3 at 11:00am - Register Here
In-Person Workshop:
Due to limited space, we may not be able to accommodate all those interested in attending the in-person workshop. Thus we are asking potential attendees to indicate their interest by filling out the application.
To attend: Apply Here
Workshop Logistics:
There is a large parking lot just beyond the building, on the right. Enter the building and head upstairs for the Sensus Classroom.
Other Resources
About Weather & Climate Information for Water Utilities
These resources include webinars and tools from a Water Utilities series held in February and March 2020.